$100,000 for a website domain name? Rand Paul pays up flip.it/i1ZML
RT @coda: "Programmer" conflates means with purpose. "Developer" suggests the research has already been done. "Engineer" implies methodology.
Passed this on a monitor at 30 Rock yesterday. #LLAP http://t.co/BHi8AOXMR8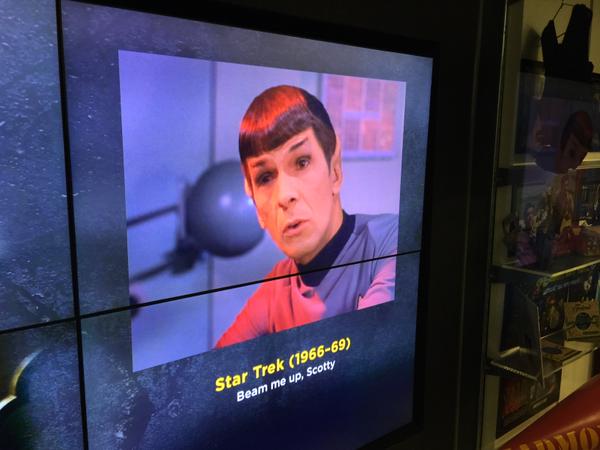 Blizzard wasn't as bad as expected. Great. Now what are we going to do with all this milk and bread?